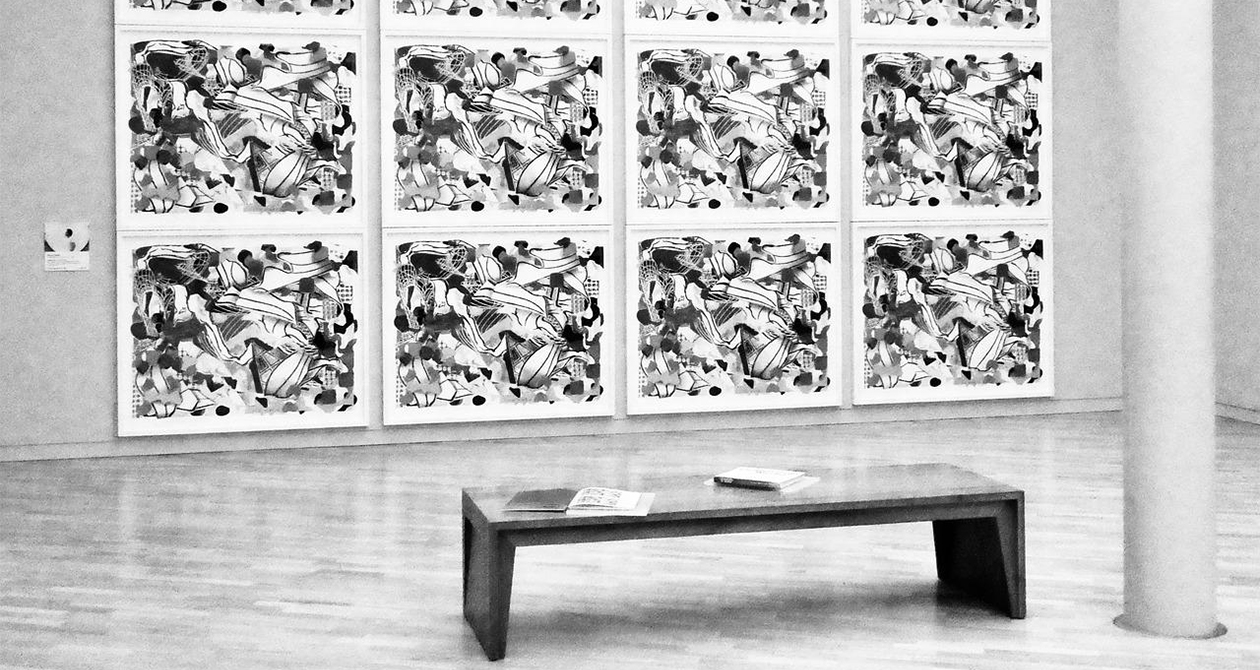 Getting Started On Msanii HOUS
Welcome to Msanii HOUS! We're so glad to have you partner with us by joining our art online marketplace. Our platform connects art lovers, art collectors, professional artists, and sellers in one place. In this way, we empower you, our Partners, by providing the best platform to launch an online art store, sell your works of art, and run your art business.
 To get you started off on the right foot, we have included the following resources:
In this way, we empower you, our Partners, by providing the best platform to launch an online art store, sell your works of art, and run your art business.
Step 1
You will begin by registering to sell on the Msanii HOUS Platform. We want to make partnering with us as seamless as possible and one of the best places to be, for your online gallery! To register for your free account, please click here.
Step 2
Following the application process and once you are approved to become a Msanii HOUS Partner, you will then need to set up your gallery. To begin this process, you will need to sign up for a Partner account. This then enables you to log in with the same username and password each time you access your account. You can click on the link to access the Partner Login.
Step 3
After logging into your account, you can now set up your gallery with your specific types of art. We have an extensive 'Getting Started' guide to assist you in doing so on our support site. To learn more about how to set up your free gallery, please click here.
Step 4
Once you've completed the steps for setting up your gallery, you will need to ensure that your payment methods are set up correctly. All Msanii HOUS Partners must sign up and create an account with Stripe, our payment partner. Our system is designed for you to get your online art sales commission in real time after completing the sale. The great thing about this is that it means no waiting to get paid! Click on the link to learn more about how to set up your payment method.
Step 5
We can all agree that your gallery, which is essentially your online storefront, needs to be appealing to art buyers. That's why one of the most important things is to upload your Logo and Gallery Banner correctly, and with proper dimensions. To assist with this, we have provided an easy way, by creating templates for your convenience. You can click on these links to access the Gallery Logo template as well as the Gallery Banner template.
Step 6
For additional support, please visit our support site. Here you will find additional resources on processing orders, packing and shipping art as well as handling returns and refunds. Rest assured that we're here to support you should you need additional assistance or have an issue with the Msanii HOUS platform. You can create an account and submit a ticket 24/7 using our dedicated support site and we'll be sure to get back to you.
Conclusion
As the art world continues to grow and online business thrives like never before, artists and art galleries alike require new ways to gain exposure to new markets and collectors. The Msanii HOUS platform will provide you with the tools to sustain your own business of creating and selling art. Our ultimate goal is to support the arts, create the impact for success, and change how art is discovered.